Posted in Main Blog (All Posts) on October 10th, 2014 11:08 pm by HL
8 Truths About Violence Against Girls, Who's Fighting It And What You Can Do
Saturday marks the third annual International Day of the Girl Child, and the UN is focusing this year's advocacy efforts on preventing acts of violence against girls.
The sensitivities around the issue make it such that we may not even know the true figures. Experts point out that girls are often too afraid to report the crimes committed against them, or they may not even know that they've been violated. On this advocacy day, activists aim to bring these to crimes to light to more effectively gauge how to prevent them from happening.
Here are statistics that remind us why more awareness and solutions are necessary and what you can do to help.
125 Million Girls Have Been Subjected To Female Genital Mutilation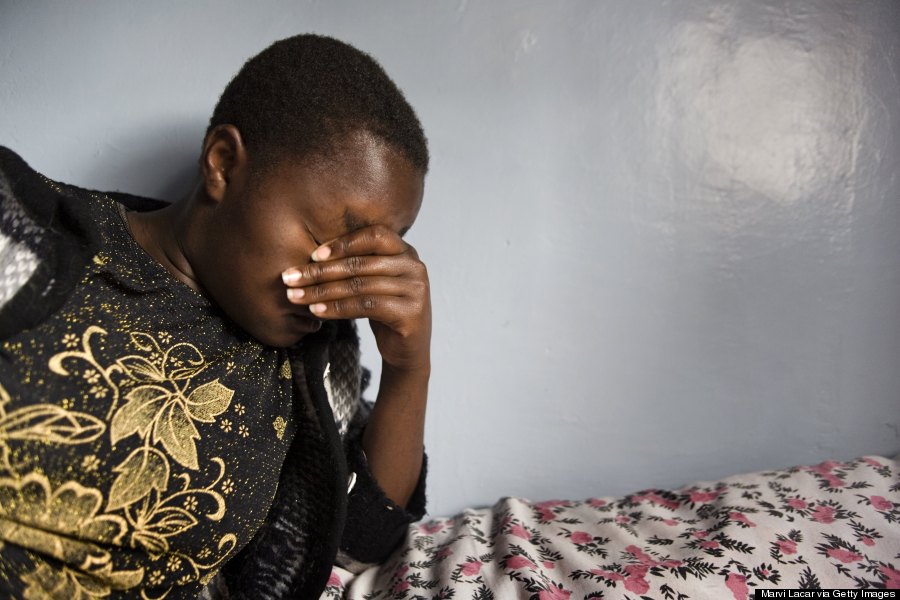 While female genital mutilation is on the decline worldwide, more than 125 million girls and women alive today in Africa and the Middle East have been subjected to a practice that offers no medical benefits, only potential harm, according to the World Health Organization.
However, those figures don't even account for the cases in the U.S. and the UK.
According to nonprofit Sanctuary for Families, FGM cases in America jumped by 35 percent between 1990 and 2000. Experts estimate that up 137,000 women and girls living in England and Wales could have undergone female genital mutilation, according to the BBC.
To help put an end to FGM, British Prime Minister David Cameron will begin holding parents accountable if their children are cut. To get a better grasp of how to tackle the issue, the U.S. Department of Health and Human Services will conduct a major study of the prevalence of FGM in America.
Who's Helping And What You Can Do:
In 2009, Sanctuary For Families established the Coalition for the Empowerment of African Women and Girls. The initiative reaches out to girls at risk, educates communities and professionals about the practice and pushed for a law to criminalize against transporting U.S. girls abroad to be cut. Find out more about the organization and what you can do here.
135 Million Girls Are Married Before 18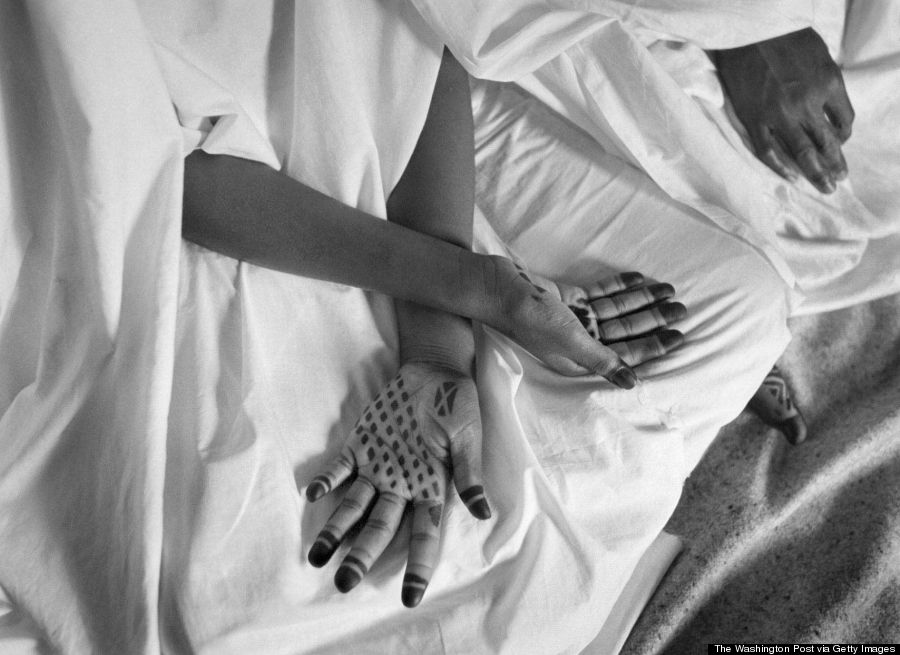 According to a World Vision study released last year, 13.5 million girls have been married before they turned 18. Girls who are subjected to early marriage are more likely to experience domestic violence, forced sexual relations, poor reproductive health, and lower levels of education, according to the report.
Who's Helping And What You Can Do:
World Vision, a humanitarian organization that helps underserved kids lead fulfilling and healthy lives, is working to stem child marriage and educate girls. Find out more about the organization and how you can involved here.
110 Million Girls Are Subjected To Forced Labor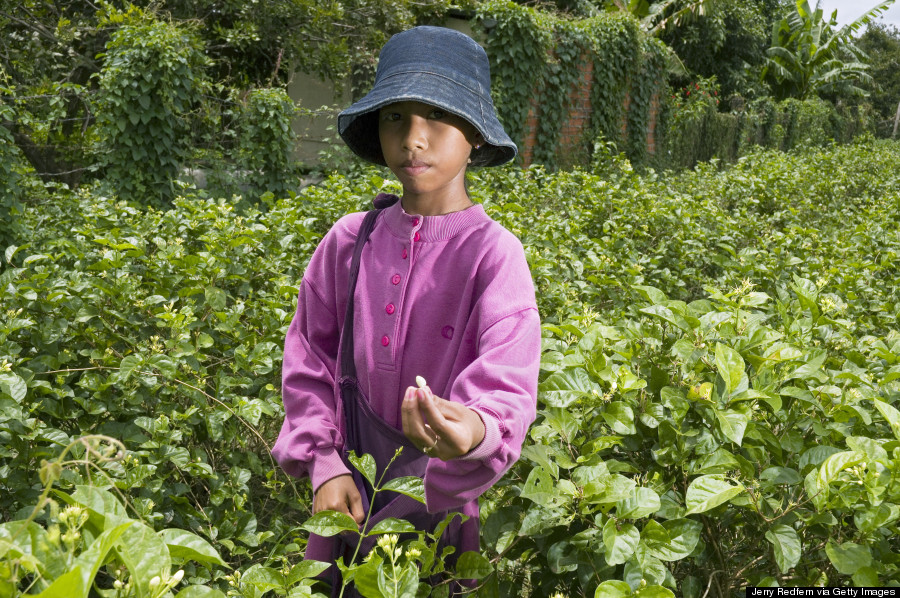 An estimated 168 million children are forced to work, often under dangerous circumstances with little, if any, compensation, according to the International Labour Organization.
According to a 1995 World Bank study, 110 million girls were involved in forced labor.
Oftentimes, girls are expected to start working at younger ages, further reducing their chances of pursuing an education, according to UNICEF.
And the U.S. is hardly immune to this practice.
Children in American are at a medium risk of getting forced to work, particularly because of an exemption that allows kids to work in agriculture. For example, thousands of American children work long hours under hazardous conditions on tobacco farms, according to Human Rights Watch.
Who's Helping And What You Can Do:
Inspired by the life and death of a child slave, Free the Children now works to liberate young people from poverty, exploitation and abuse by partnering with schools and families. Learn how you can get involved here.
31 Million Girls Are Out Of School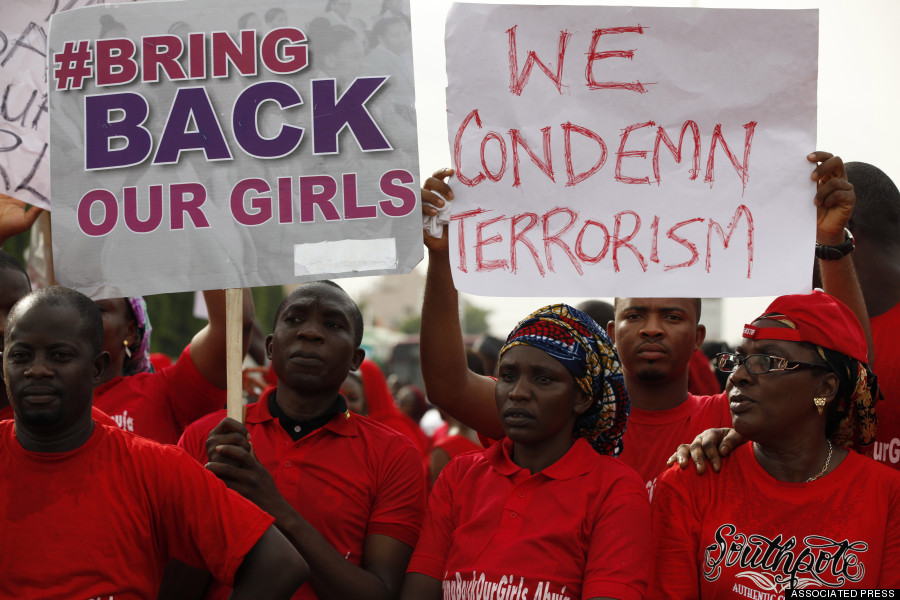 Across the globe, 31 million girls aren't entering the classroom, and one of the reasons is the prevalence of targeted attacks against schoolgirls, according to UNICEF.
Such risks have been made repeatedly clear as of late.
In April, terrorist group Boko Haram kidnapped about 300 Nigerian girls from a secondary school and threatened to marry them off and sell them at the market. In 2012, Malala Yousufzai, a vocal advocate for girl's rights, was nearly killed when she was shot in the head while on her way home from school in Pakistan.
Who's Helping And What You Can Do:
After recovering from the brutal ordeal, Yousufzai established the Malala Fund, which partners with local, grassroots organizations to help develop educational programs around the world. Find out how you can get involved here.
One In Three Adolescent Wives Have Been Domestically Abused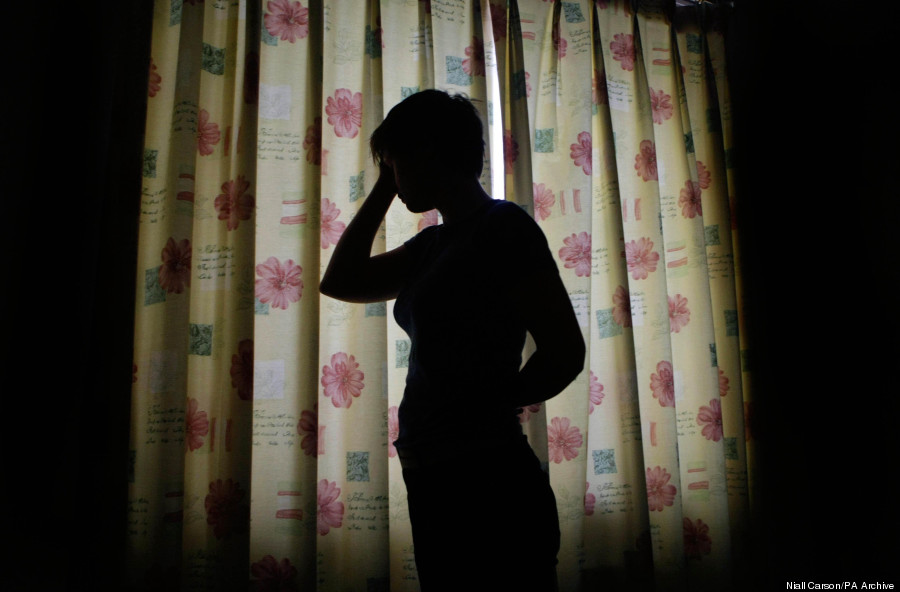 Close to half of all girls thinks a husband is justified in occasionally hitting or beating his wife. And nearly one in three married adolescent girls has been a victim of emotional, physical and/or sexual violence perpetrated by their partners, according to a recent UNICEF study.
Who's Helping And What You Can Do:
Working with more than 400 civil society organizations in more than 60 countries, Girls Not Brides raises awareness about the injustices child brides face and calls for laws, policies and programs to protect girls to put an end to the practice. Find out more about the organization and how you can get involved here.

Millions Of Girls Are Sold Into Slavery

More than 29 million people live in slavery, and a disproportionate number of victims are women and girls.
An estimated 80 percent of the 800,000 people trafficked each year are women and 79 percent are trafficked for sexual exploitation, according to UNIFEM, an affiliate of UN Women.
Who's Helping And What You Can Do:
By working with government leaders and protecting victim's rights, the Polaris Project disrupts the conditions that allow human trafficking to thrive. Find out more about the organization and how you can get involved here.

Millions Of Girls Are Vulnerable Because They Don't Have Access To Toilets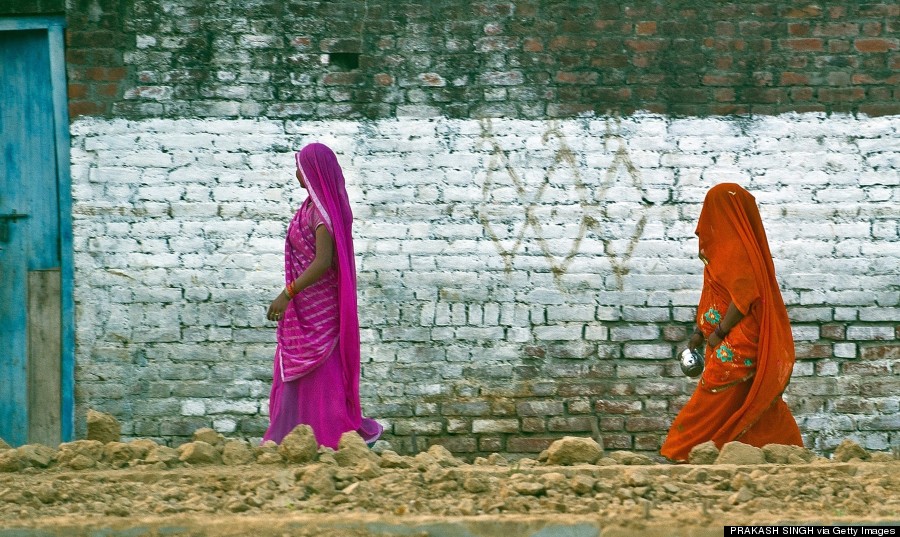 One billion people still defecate in the open, a practice that not only leads to physical health risks, but also puts women and girls in harm's way. Typically, out of shame, females who don't have access to toilets wait until it gets dark to relieve themselves, but that makes them more vulnerable to assault.
Last May, two teenage girls were gang raped and hanged from a mango tree in northern India after going into fields to relieve themselves, according to the Associated Press.
Who's Helping And What You Can Do:
To help more women and girls gain access to sanitation, Water.org, co-founded by actor Matt Damon, developed a program that offers microfinancing to communities in need of toilets. To date, 91 percent of borrowers are women and 99 percent of the loans have been repaid. Find out more about Water.org and how you can get involved here.
120 Million Girls Are Victims of Sexual Violence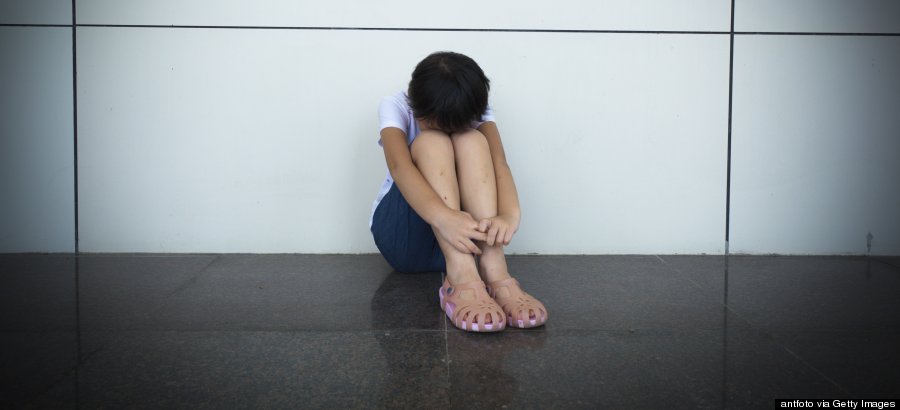 An estimated
one in 10 girls under the age of 20
— about 120 million — worldwide has experienced forced intercourse or other forced sexual acts, according to a recent UNICEF report that analyzed such crimes in 190 countries. But those figures may actually be even higher, since sexual abuse is grossly underreported.
Who's Helping And What You Can Do:
UNICEF works with grassroots organizations and governments to help protect children against violence. Find out more about the #ENDviolence initiative here and how you can get involved here.